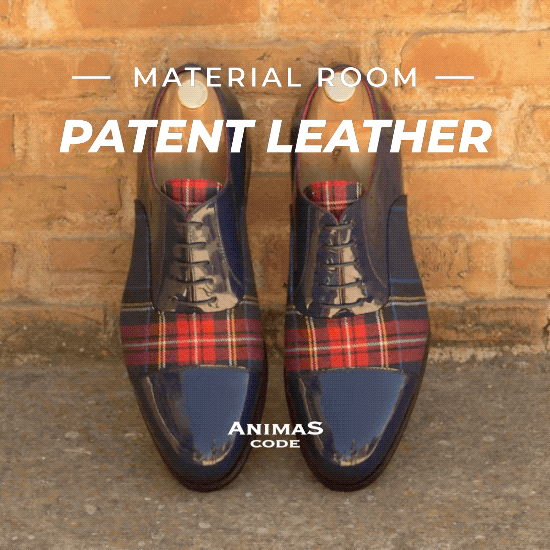 Patent leather is a type of leather characterized by having a very clear, shiny, polished surface. The surface is generally water resistant, or water proof, and helps provide durability by protecting the leather underneath.
Due to its shine, patent leather is often used in more formal and dress leather goods including shoes, handbags, and belts. The glossy surface is prone to scratches and must be cared for well.
Patent leather originated in the late 1700s when layers of oils were applied to dyed leather, and dried. Oils have since been replaced with synthetic materials.
We offer 5 different colors: beige, navy, red, white and black.