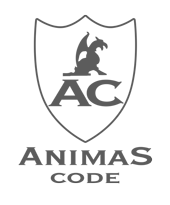 Animas, from the Spanish, souls. Animas Code factory ancestors souls have remained with us, preserving the essence of traditional, artisan work and guiding us throughout the different production processes
Code, technology code. The latest technology and innovation are applied to the production processes and are made available to our customers, which transforms the Animas Code Experience into more than just choosing a pair of shoes
Our Collection.
Choose between hundreds of different shoe designs, aimed for inspirational purposes
Introducing The Patina.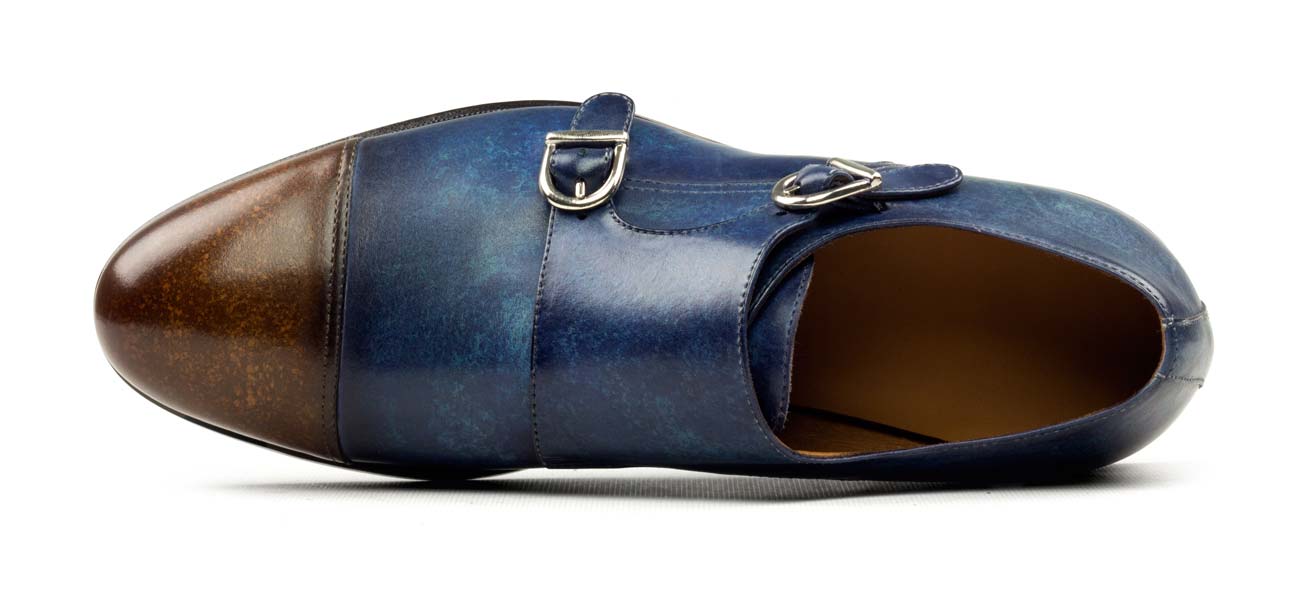 Here, the hide is sovereign, its beauty brought forth by the colourist's artistry, afforded a new life. Patiently massaged with essential oils, it absorbs natural pigments and various waxes. And, as each hide is unique, each shade is, as well, and its evolution is always a new adventure.
With attentive care and superior savoir-faire, a dedicated craftsman perfects the personality of each pair of shoes, helping forge that special "soul".
– Patina Artisan –